We offered All services in one place
We offer tailor-made solutions that cater to the unique requirements of our clients. Our customized solutions are fully functional and ready to use, ensuring a seamless user experience.
We provide innovative and reliable IoT Nodes and Gateway devices for industrial IoT projects. Our IoT Nodes come equipped with WiFi, GPRS, RF, and sensors, and can be extended as per requirements.
We provide working customized prototype solutions that meet industry standards to research scholars, engineers, R&D labs, defense, government, and civil sectors. Our prototypes undergo quality testing to ensure optimal functionality.
Our team of experts provides comprehensive firmware process consultancy, design review, and architecture guidance. We recommend the best firmware, hardware, and appropriate tools to ensure a safe, reliable, and secure system.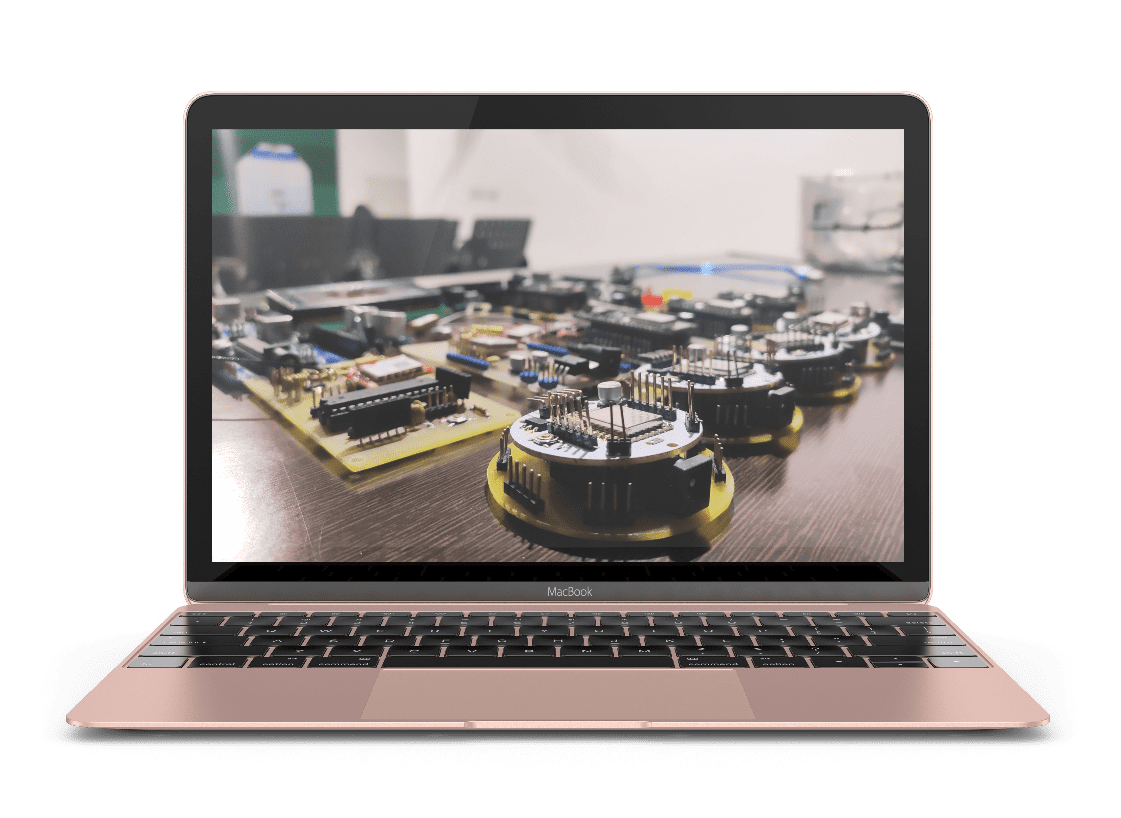 We offer PCB hardware and software solutions to companies, organizations, and individuals. Our team of experts is skilled in providing top-quality PCB designs.
We offer a wide range of patent consultancy services, including patent and copyright drafting, writing, and other documentation. We can help companies, organizations, and individuals publish their patents, and even write papers for journals and publications.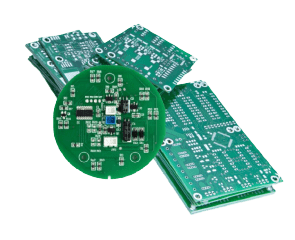 Flexible Code & Firmware Development:
 Our firmware and programming solutions are flexible and adaptable, catering to the specific needs of our clients. We offer customized solutions that are designed to meet the ever-changing requirements of the tech industry.
eCommerce, Web Development & SEO:
We provide end-to-end eCommerce, website, and SEO solutions to our clients. Our services include website design and development, eCommerce platform integration, and search engine optimization to ensure maximum visibility and reach for our clients' businesses.
Cloud Computing Services:
Our cloud computing services enable you to leverage the power of the cloud to enhance your business operations. We provide cloud-based solutions that are scalable, secure, and reliable, helping you to reduce your IT infrastructure costs while improving your business efficiency.
Artificial Intelligence and Machine Learning solutions:
We provide AI and Machine Learning solutions that can help you automate your business processes, improve customer experience, and gain valuable insights from your data. Our solutions are designed to be scalable, flexible, and easy to integrate with your existing systems.
Our big data and analytics services can help you make better business decisions by analyzing large volumes of data to identify patterns, trends, and insights. We offer a range of data analytics solutions, including predictive analytics, data visualization, and data mining.
Virtual and Augmented Reality solutions:
Our Virtual and Augmented Reality solutions can help you create immersive experiences that engage your customers and employees. We offer a range of VR and AR solutions, including 3D modeling, virtual training, and virtual product demonstrations.
We offer a range of training and workshop services to help you and your employees stay up-to-date with the latest technology trends and best practices. Our training programs are designed to be practical, engaging, and interactive, helping you to develop the skills and knowledge you need to succeed in today's rapidly evolving digital landscape.