Design & Development of Industrial Project 
An IoT and wireless product with a cloud-based solution that provides comprehensive functionality
With reliability and endurance of our proficient work in R&D sector, we have engraved a service in this domain by offering Industrial Project Consultancy in the field of Home Automation, Industrial Automation, Healthcare, Smart Cities, Agriculture, Automotive, Automotive, Environmental Monitoring, Hospitality and Tourism, Smart Waste Management, Smart Transportation, Hospitality and Tourism and Logistics, Fleet Management and many more.
Before the consultancy service is implemented, SME will review your product, design or assess what you are trying to accomplish related to your project (both students & industrial projects), and R&D project as well and recommend the best firmware design, product development process and provide a feasible way to achieve reliable and best design or project. Our engineers are trying to analyze your projects in congruence with blueprints provided by our customers.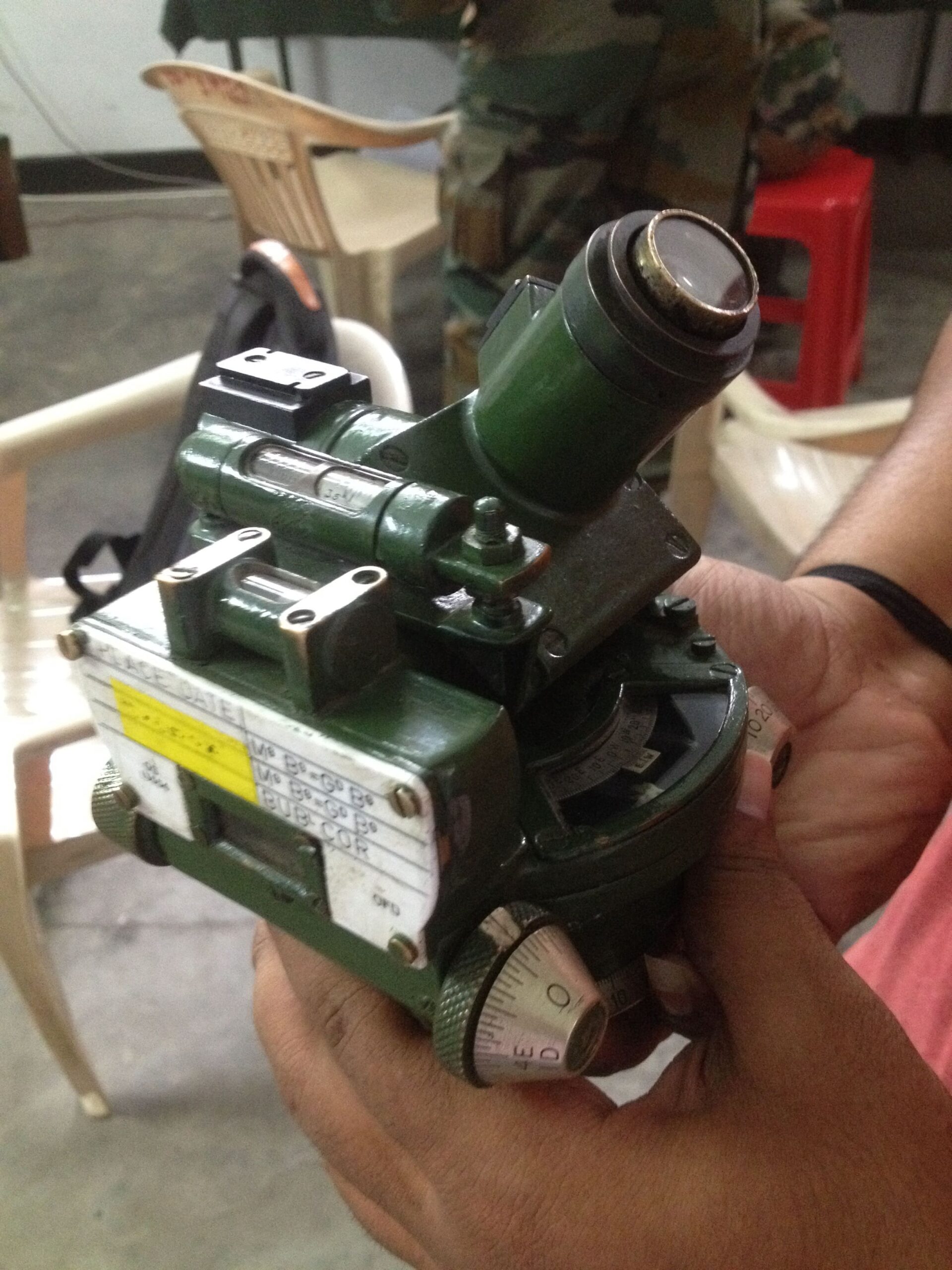 With years of experience in R&D domain, we are able to provide the best consultancy solutions to our customers as per their requirements or demand and helps in patentation. We can consult on technical projects, product developments, product designs, etc. and give feasible solutions to our industrial customers as well as universities students those who are facing unexpected challenges. We are providing this facility from us at economical rates in a given time period.