Our team is dedicated to crafting comprehensive and innovative technological solutions tailored to meet  your Complex needs.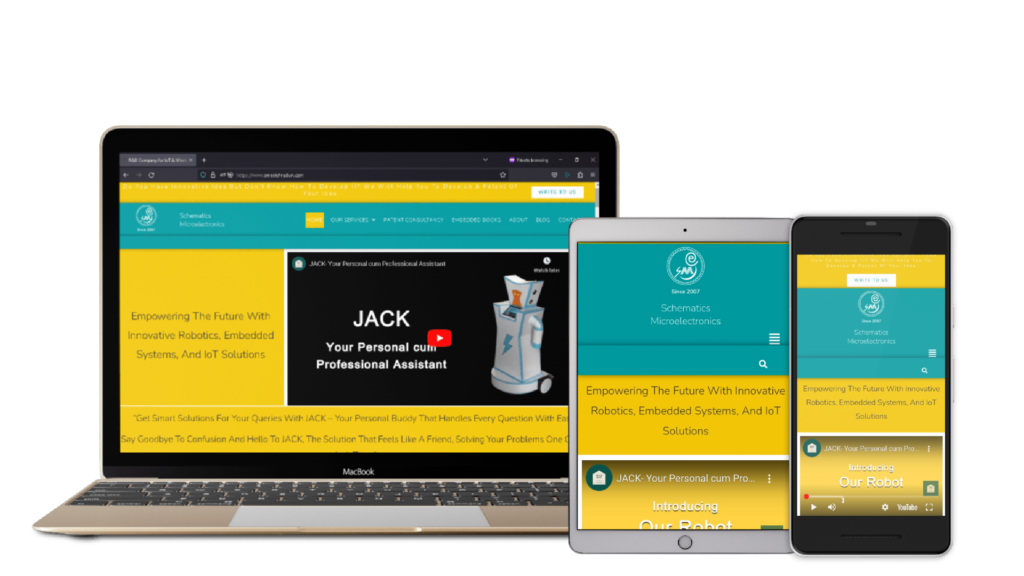 1. Web Development with E-Commerce Platform:
We specialize in developing customized websites with e-commerce capabilities to help you sell your products and services online. Our team of experts can create user-friendly interfaces and seamless payment gateways to enhance your customers' online shopping experience. We also offer secure and scalable web hosting solutions to keep your website running smoothly.
2. Cloud Services with AI and ML Integration:
Cloud Services with AI and ML Integration: Our cloud services provide a reliable and flexible platform for your business to store and process data. We can integrate Artificial Intelligence (AI) and Machine Learning (ML) capabilities to help you gain insights and make informed decisions. Our team can assist you in developing and deploying custom AI models and algorithms to automate tasks and improve efficiency.
3. Real-Time Sensor-Based Product Solution with Cloud:
Real-Time Sensor-Based Product Solution with Live Cloud: We offer end-to-end solutions for real-time sensor-based product development. Our team can design, develop and deploy sensor hardware and software solutions to collect and analyze data in real-time. We can also integrate live cloud services to enable remote monitoring and control. Our solutions are scalable, secure and reliable, ensuring seamless operation and optimal performance.